Ladies Night of Indulgence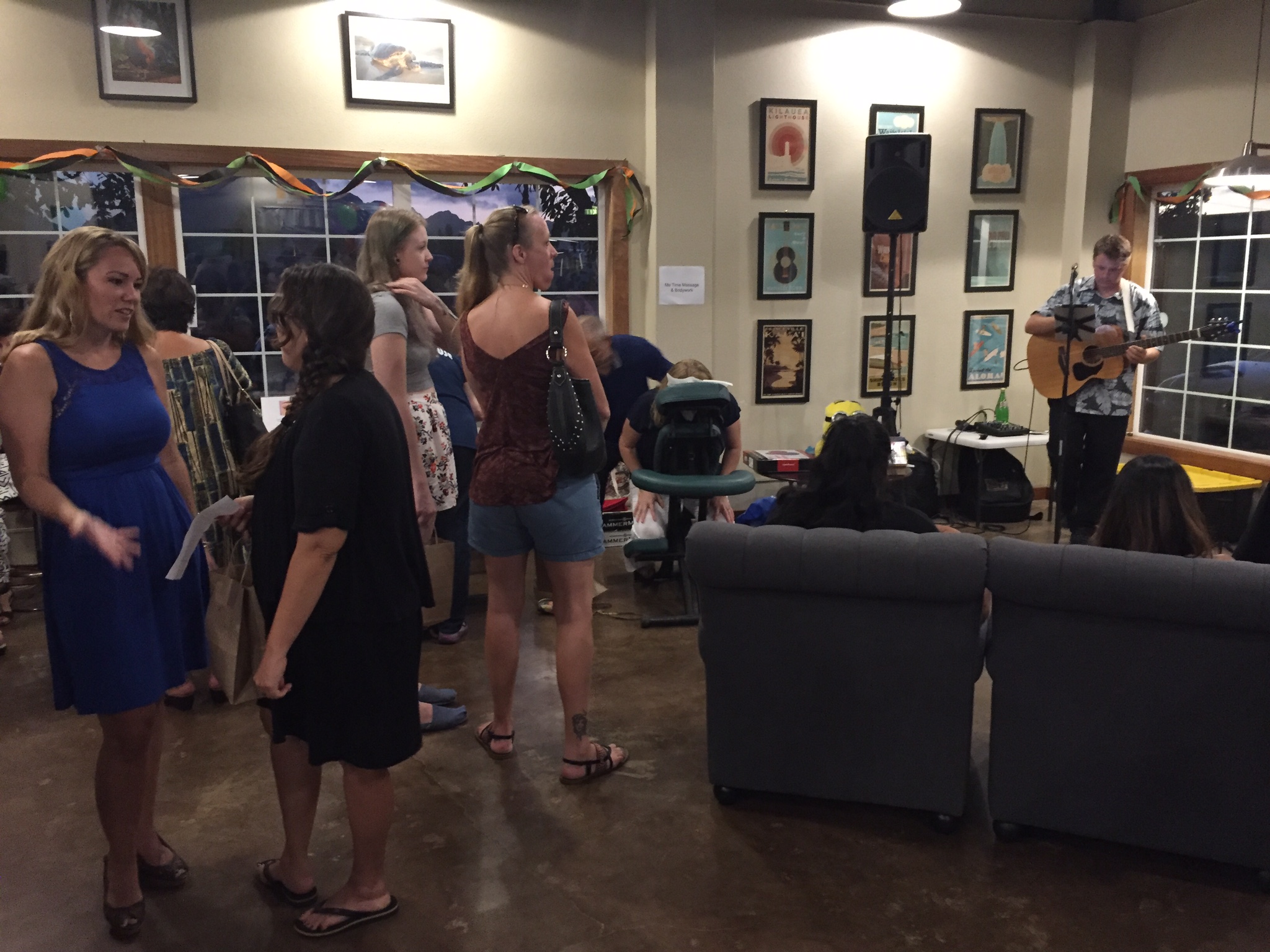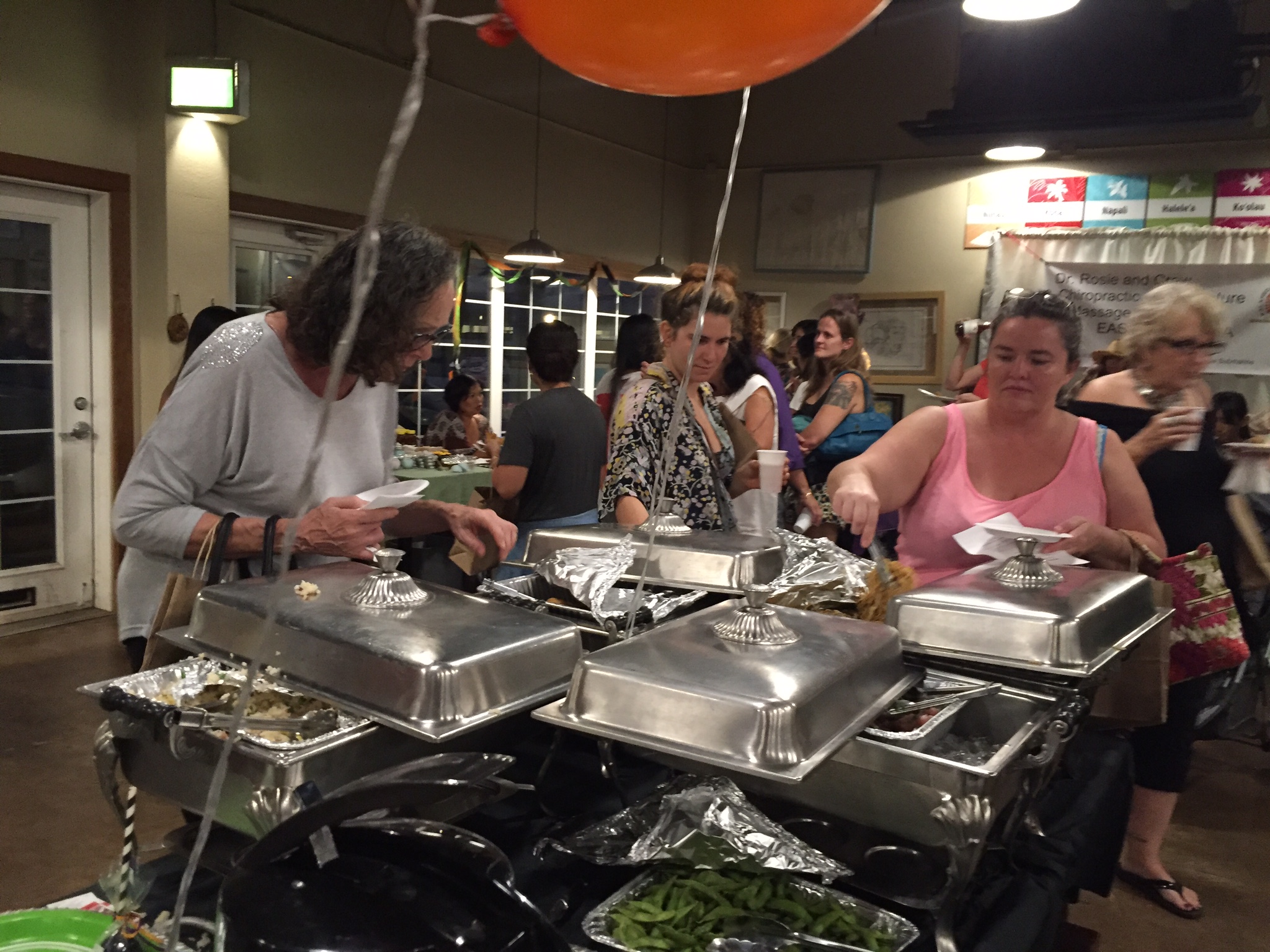 Thank you for your interest in becoming a Non-profit Beneficiary for Ladies Night Of Indulgence. We have been providing this unique event for non-profits and small businesses for nearly 10 years all over United States.
This event has finally arrived here on Kaua'i, as part of an outreach program provided by The Specific Chiropractic Center. We have a waiting list of Non-profits that we partner up with. If you are interested, please complete the form below and we will contact you to setup an initial conversation.
Here are some of the things you should know about this event:
1. 100% of ticket sales are donated directly to our local non-profit partnership.
In the past we have teamed up with Zonta Club of Kaua'i, Boys and Girls Club of Hawai'i, Junior Achievement Kaua'i, and more.
2. your guests/attendees that you invite will receive special services and products provided by some of the best businesses on kauai.
Your guests/attendees that join us come to get pampered and try amazing services and products. It's an opportunity to get connected and fundraise in an intimate, fun, and engaging environment
3. we help promote your cause and belief in making a difference on kauai.
Collaboration opens up the opportunity for new business and ideas to flow through. It's common to see partnerships form out of this event.